ACT Basics: Intro Workshop for Therapists (Online)
Buy Tickets
Date

November 3rd, 2023

Time

12:00 PM to 4:00 PM Mountain Time

Presenter

Dr. Sheri Turrell

Location

Price

$140 CAD - Early Bird (before October 3rd, 2023)
$160 CAD - Regular

ACT is an empirically supported cognitive behavior therapy, based upon unique philosophical and theoretical foundations that targets psychological and behavioral flexibility in the presence of whatever shows up inside (i.e., thoughts, emotions, and urges). As we learn to stand back and watch thoughts and feelings, with curiosity and willingness, we make room to consider who and what matters so we can take our life in meaningful directions.
In this 4-hour virtual workshop, Sheri will introduce you to the basic philosophical and theoretical foundations of the ACT model in fun and practical ways. Linking the foundations to clinical work, Sheri will combine jargon-free instructions with experiential opportunities to learn the basics of the model. This introductory ACT workshop will give therapists working with adolescents and adults in a variety of settings a solid grasp of the important elements of ACT.
Learning Objectives
Understand the ACT perspective of human suffering.
Relate ACT to its foundational underpinnings of Functional Contextualism, Applied Behavior Analysis, and Relational Frame Theory.
List and describe the six core processes and three pillars of psychological inflexibility / flexibility.
Describe how to use the ACT model to inform formulation and treatment planning.
Explain how to use language, metaphor, and experiential exercises to promote flexibility using each of the ACT processes.
Understand the ACT therapeutic stance and how to get started in therapy.
About The Presenter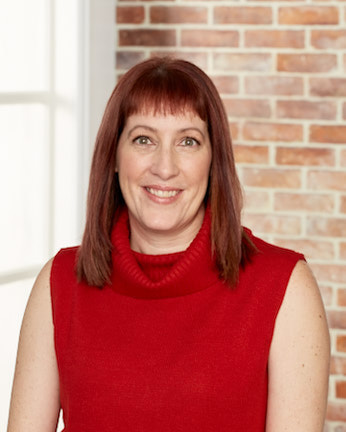 Dr. Sheri Turrell is a Clinical Psychologist and Psychoanalyst from Toronto, Canada with over twenty years of experience in mental health. She is an internationally recognized expert in Acceptance and Commitment Therapy ("ACT," pronounced as a single word) and author of several best-selling ACT books. Sheri divides her professional time between her private practice, supervising students, and providing consultation and trainings, locally and internationally, to graduate students and clinicians. She provides individual therapy for teens and adults and has facilitated ACT groups for teens for over 10 years. She recently released an online self-help program for teens and young adults, Choose Your Life, available through her website, https://www.lifeinbalancetherapy.ca
Brought To You By