Help your child reach their
full potential
Contact Dr. Lisa Pascal today, and help your child live a happy, healthy and successful life.
Being a parent is
hard
Seeing your child struggle can be even harder. You've likely tried everything you know, but it's still not better. Maybe your child is acting out, and you're worried about your child's safety or your family's safety. Maybe your child has endless worries that get in their way. Sometimes worry can get so big it starts bossing family members around and it seems like there is no other option but to change your whole life so your child can manage their day. No matter what your child's struggle is, I can help you learn strategies to help your child and your family cope.
Meet Dr. Lisa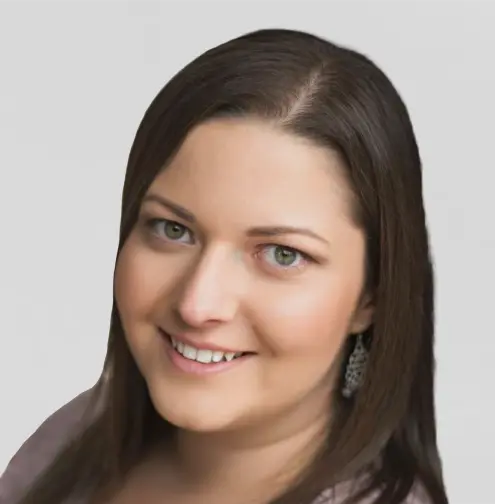 I'm a registered child psychologist in Calgary. I have a Ph.D in clinical psychology, which means I have over 10 years of specialized training for assessing and treating various mental health problems. I specialize in OCD, anxiety, trichotillomania, tics and emotion dysregulation.
Learn more about Dr. Lisa
What can I do to
help?
Assessments
We offer comprehensive assessments for learning disorders and intellectual disability, using a compassionate and collaborative approach to provide support and guidance throughout the assessment process.
Treatment
We provide evidence-based treatments for anxiety and obsessive-compulsive disorder (OCD), using exposure and response prevention (ERPs) and acceptance and commitment therapy (ACT) to help children and families overcome these challenges.
Book a free phone consultation
Schedule a free 15 minute phone consultation with Dr. Lisa, so we can better understand you and your child's needs.
Book Phone Consultation